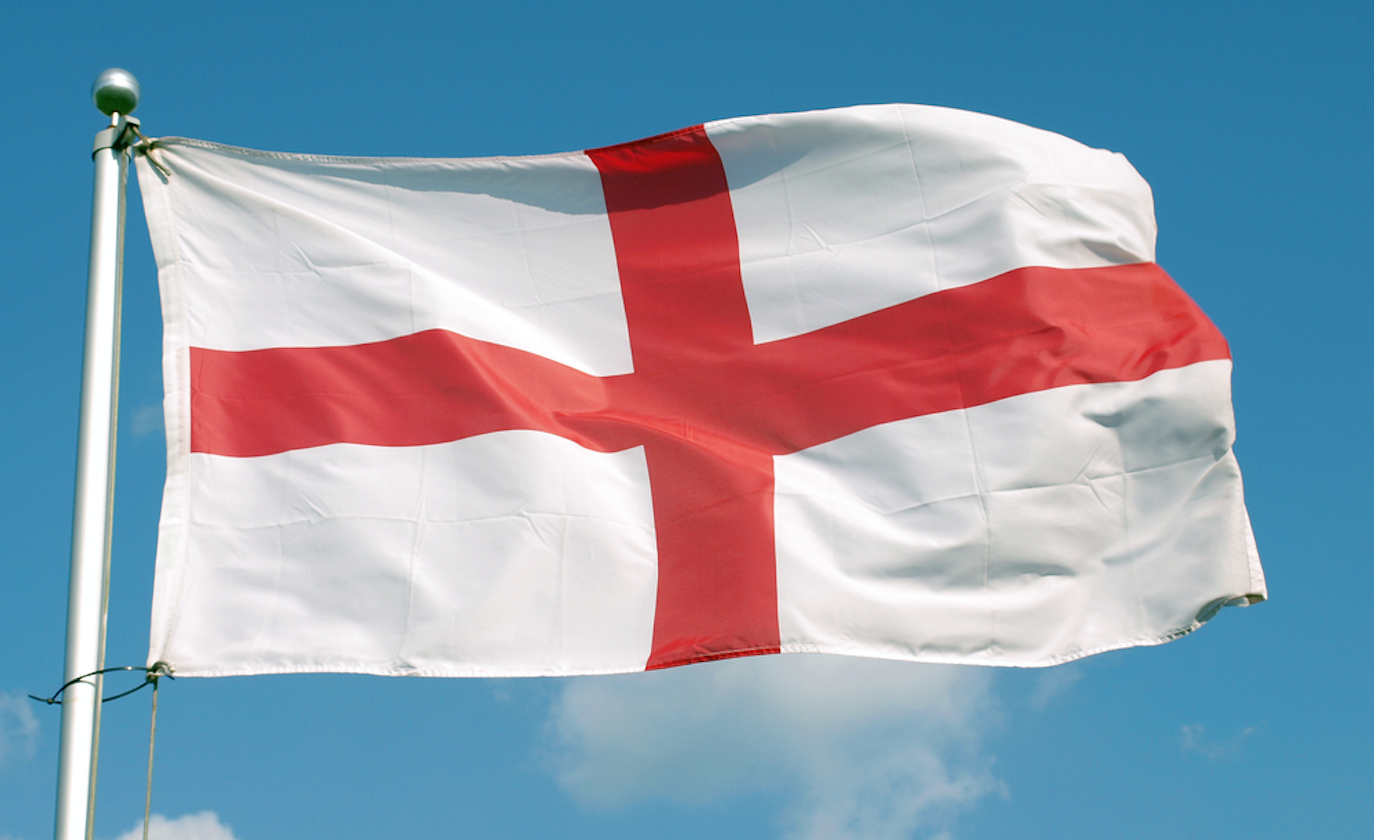 St George's Day is marked on 23rd April every year, and it will be upon us again in less than a week's time. It's common knowledge that a legend states St George killed a dragon as his almighty conquest, but what other facts do we know about him? We're taking a look back through history…
1. Did St George really exist, and was he English?
Despite popular belief and celebration, St George may not actually be English after all. Very little is known about the man or if he even existed, but it is thought that he was born in Cappodocia, what is now Turkey.
2. St George was not a knight
He may have worn armour and may have fought in several battles, but St George was more than likely a soldier in the Roman army. He is often depicted as a knight on horseback, but this was not the case at all.
3. St George has agriculture connections
His name literally means 'earth worker' or farmer, as it would be known today. His celebratory 'feast day' is 23rd April, right when the crops start to grow in spring. Many farmers over the years have prayed to St George for a good and bountiful harvest, with some claiming this to have happened following their prayer.
4. The dragon has not always been part of the story
The earliest legend, dating back to the 11th century, depicts St George rescuing a princess from a dragon. It was initially started to signify good over evil and military saints slaying dragons.
For the more recent and well known slaying of the dragon, this derives from the Golden Legend saints collection, written in the 13th century.
5. England isn't the only country to celebrate St George
St George is often referred to as an international saint, with many countries sharing the celebration. Many countries, including Venice, Portugal and Catalonia have their own ceremonies to celebrate the patron saint.
6. Edward I is the reason St George is thought to be English
As a crusader himself, Edward I outfitted his troops with the St George cross when fighting the Welsh, and raised St George's flag over Caerlaverock Castle in Scotland, to show his affinity to him.
7. St George appeared to the English army in 1415
King Henry V was heavily devoted to St George, and the idea later came about that the patron saint actually appeared to the English army during the battle of the Agincourt in 1415, under the King Henry V reign.
8. He was put to his death for refusing to give up his faith
On 23rd April 303 AD, St George was put to his death for refusing to give up Christianity. His death was by decapitation, which came shortly after he was described as a martyr for his beliefs.
You can purchase the Queen Elizabeth II 1957 Gold Sovereign HERE for £849, or the King George V 1918 Gold Sovereign of the Bombay Mint HERE for £999. Both are made from 22-carat gold and depict St George slaying the dragon.
If you'd like to enquire about the other special St George sets we have, then please call 0333 234 3103.
Head over and follow our Facebook page for daily updates, news and exclusive content.